 Take your PADI advanced courses with Seaquest Dive Center. All our courses are taught by certified PADI instructors and we guarantee fun.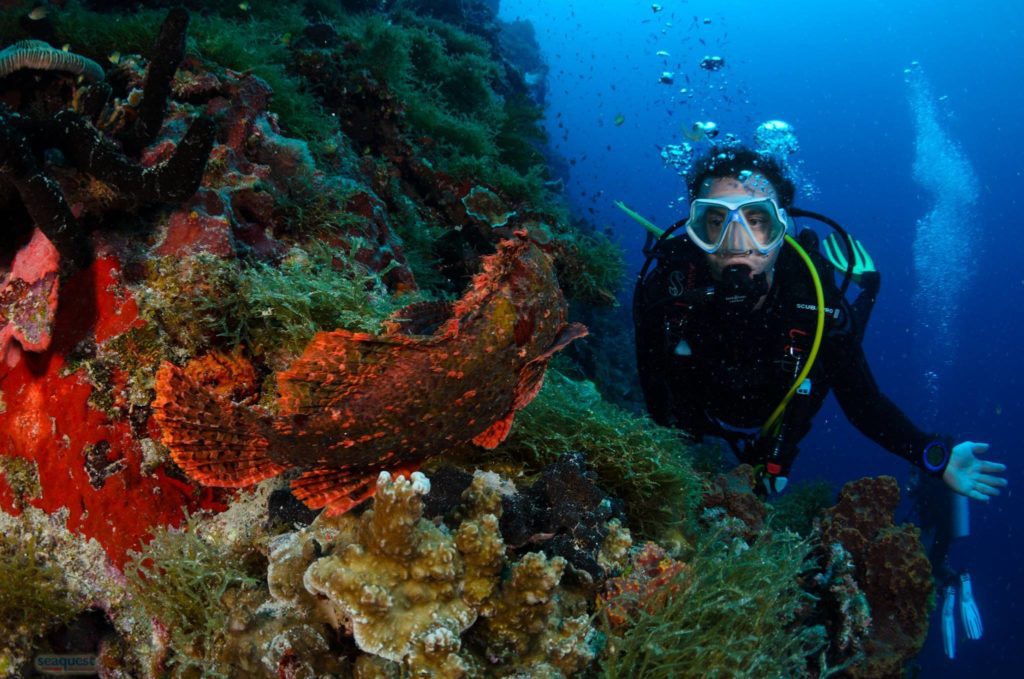 PADI ADVENTURE DIVER COURSE
This course is ideal for those who are on a time or monetary budget but still want to gain more experience. The PADI adventure diver is basically half of the full advanced open water course.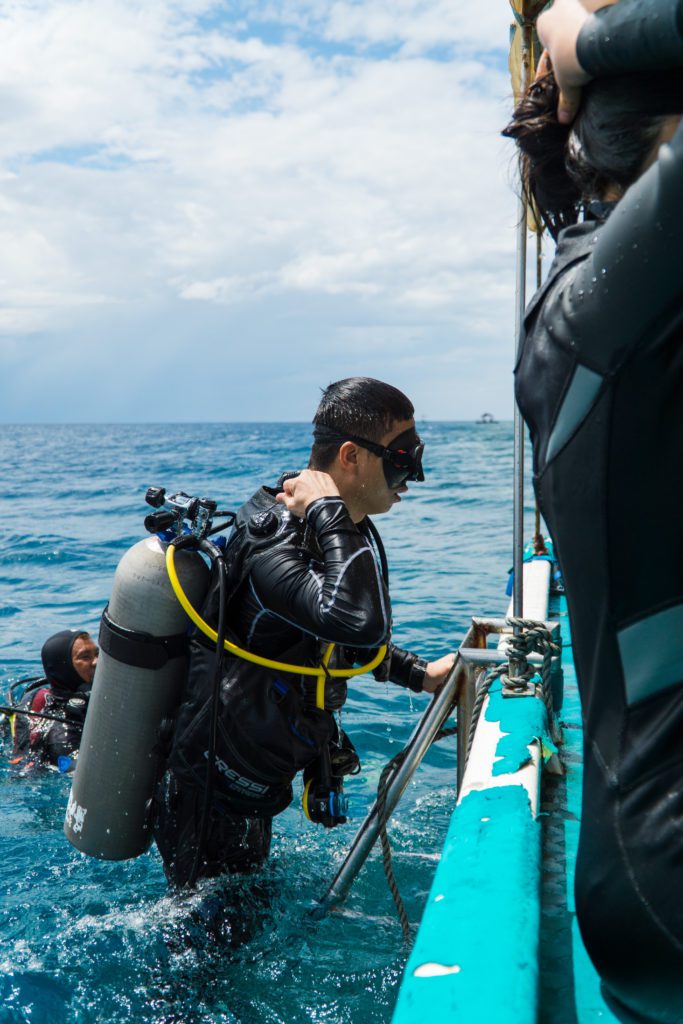 PADI ADVANCED OPEN WATER COURSE
Are you already open water certified? Would you like to gain more knowledge and experience in diving? Then the Advanced Open Water Course is for you!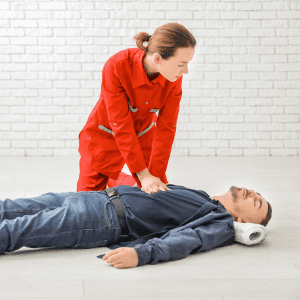 EMERGENCY FIRST RESPONDER COURSE
If you have ever been in a situation where you wished you knew just a little bit more first aid, or had the confidence to take charge then this is the course for you.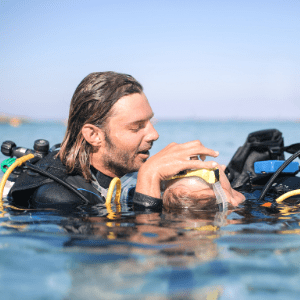 Could you recognize and help a diver in distress? Could you calm a panicked diver down? What would you do if you came across an unconscious diver? This fun filled and challenging course will teach you how to help yourself and others who may be in need. Start your scuba adventure with Seaquest Dive Center. We would love to take you on your scuba journey. If you love scuba diving and want to share it with others let PADI Pro course make your passion into a career. 
Your underwater adventure can start right now! With the PADI Open E-learning course you can enroll online and pass your theoretical exams in the comfort of your home. All you need to do is bring the final certification to the dive shop and then complete the practical part of the course with one of the PADI instructors.
Start your course now online with PADI E-learning klick here