Are you ready to book your new adventure?
Seaquest Cebu: +63 (0)32 406 5988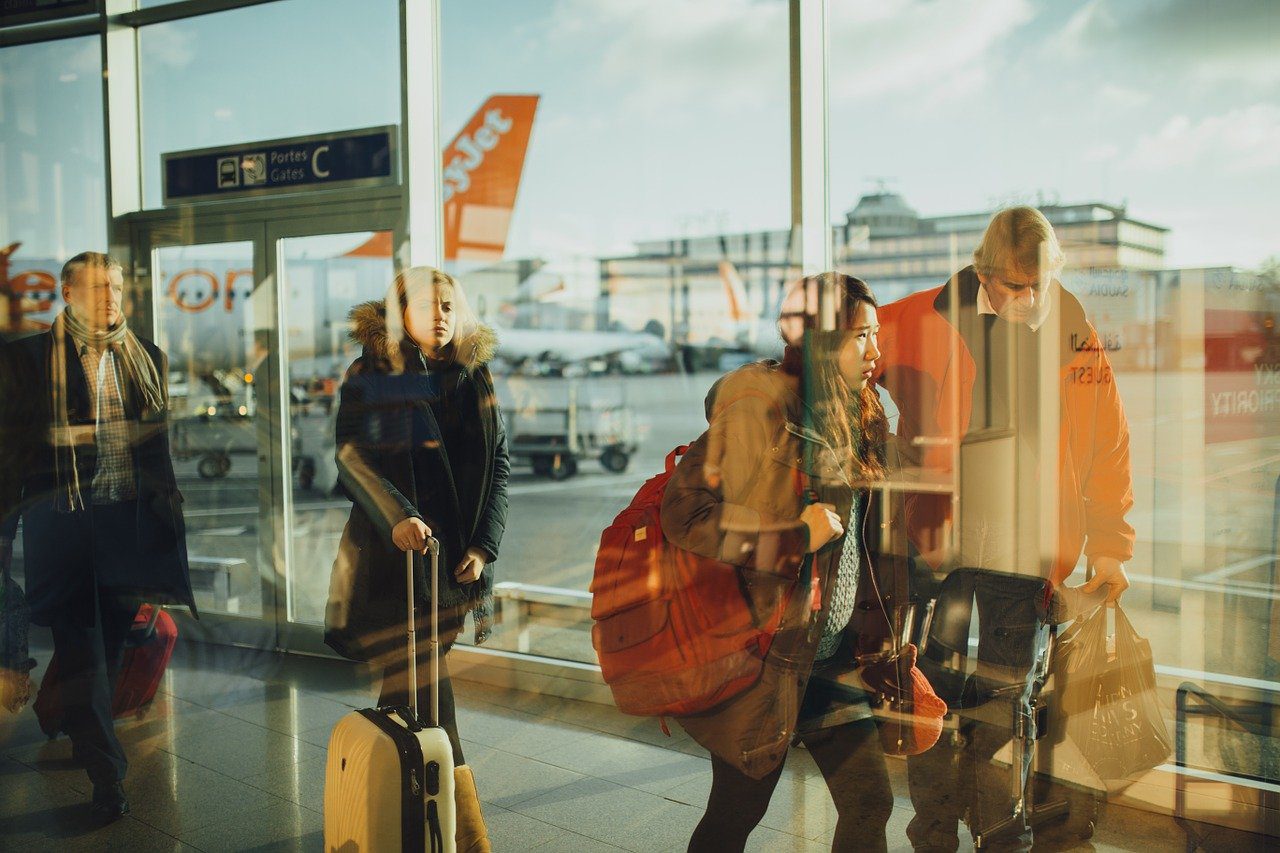 How to Prepare
We would like you to come fully prepared for a care-free holiday. Of course we can't pack your bag for you but we can try to inform you as good as possible about the things you need to be aware of BEFORE you get on the plane.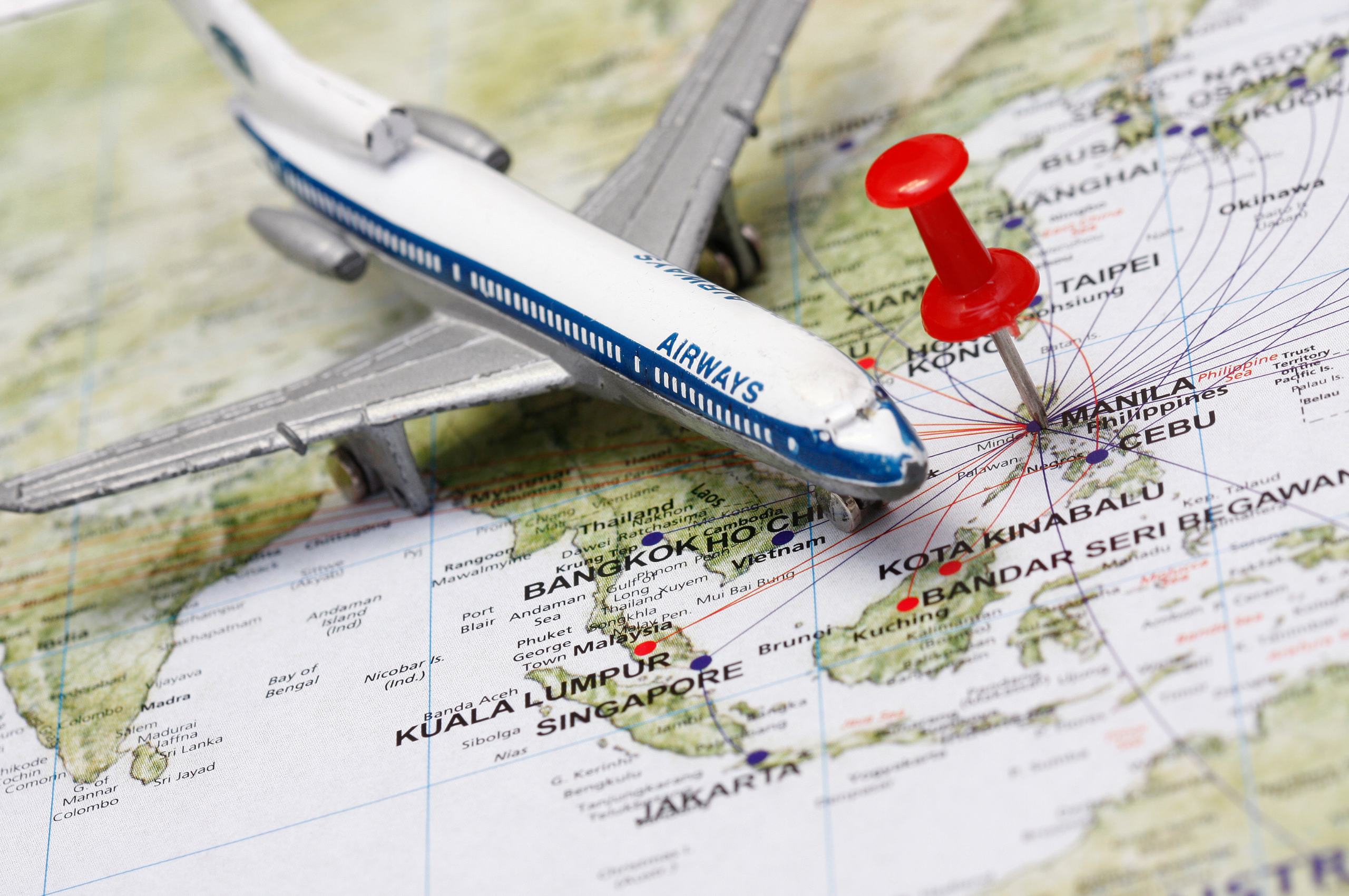 How to get here
The international airports in the Philippines are located in Manila, Clark, Cebu & Davao. Cebu Mactan International Airport is centrally located and gives you the quickest approach to reach one of our destinations.