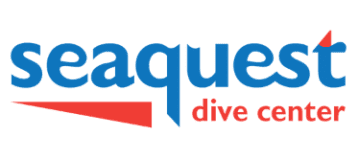 Seaquest is one of the longest established scuba diving operators in the Visayas, the central part of the Philippines.
In 1981 the 1st Seaquest Dive Center opened up at Panagsama Beach in Moalboal on the island of Cebu. Our 2nd dive center, opened in 1990 and is located at Alona Beach, Panglao Island in the province of Bohol. Seaquest Bohol was one of the first dive centers at Alona Beach and our guys explored this, now well-known dive area. There is even dive sites named after our older veteran dive masters. They can still tell you about the 'old' days when you are there.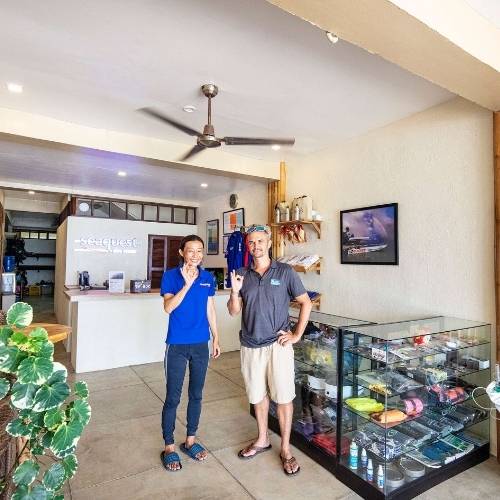 Seaquest Bohol a PADI 5 Star IDC Center on Panglao Island opened in 1990. At that time it was the only dive center on Alona Beach.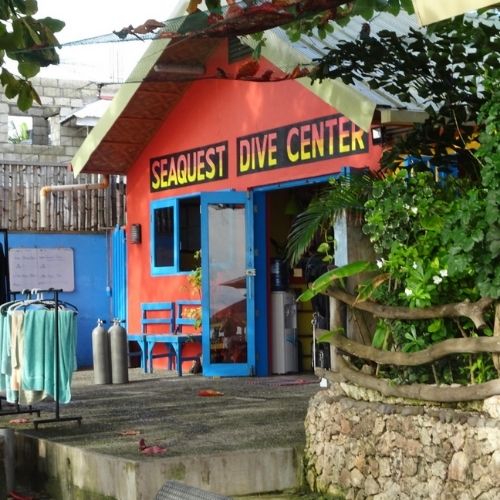 Seaquest Cebu is located in the town of Moalboal which lies about a two hour drive south west from Cebu City.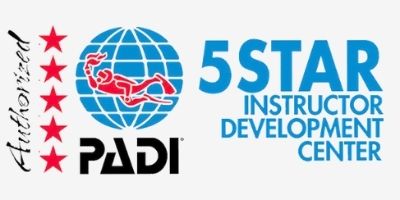 start your Journey with us
Learning to dive is a life changing experience. The underwater world is a place full of wonders. You can learn to dive in just a few days. Seaquest dive center offers dive courses for everybody.
Seaquest has built up years of experience and is one of the dive centers that put the Philippines on the map. Today we are still working hard to get more people over here and we facilitate where we can, to make the Philippines a first-class destination. We are continually fine tuning our services to accommodate and provide more possibilities for you. We have built up years of experience and have different services to meet your needs. We offer a full-service diving holiday and more. Island hopping, dive safari's, fun dives, all PADI scuba diving courses in multiple languages, accommodations to suit your holiday needs, land tours, transfers, domestic flights and of course everything with a professional and personal touch.

We take care of you! 
Beautiful Rooms At Our Locations
Seaquest Dive Center offers at both of their locations also comfortable and cozy accommodations. In Moalboal, Cebu you can stay at the homely Sumisid Lodge that is directly situated at Panagsama Beach and offers beautiful panoramic views over the ocean that offers a rich diversity of sea life. In Panglao, Bohol our dive center is directly located at the lively Alona Beach, only a few steps away from one of the most famous beaches in Panglao. Behind the dive center you will find the beautiful and green Oasis Resort. Situated in an amazing tropical garden and offers all the facilities that you need to enjoy a wonderful vacation in the Philippines.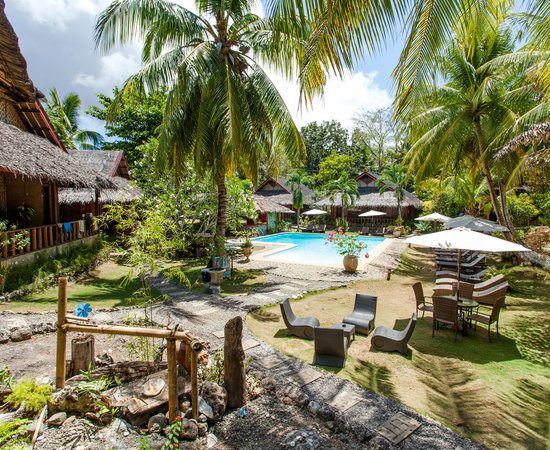 Oasis preserved the natural beauty of the tropical environment and offers divers and non-divers a holiday experience where it all comes together. Located at the heart of Alona Beach.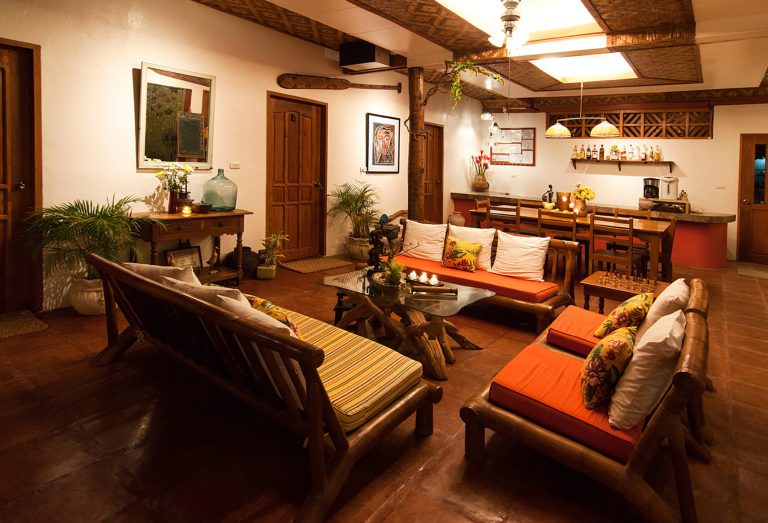 Sumisid Lodge is a small and homely diver's accommodation. The front patio of the lodge connects with the dive center. There is a very casual 'make yourself at home' kind of feeling to the lodge.